Is a Sign on Your Door Banning Trick-or-Treaters Over the Top?
Home » Blog » Little Ghost & Ghouls Corner , Texas Haunt News, Halloween Headlines
November 2, 2017 By Chelsea T.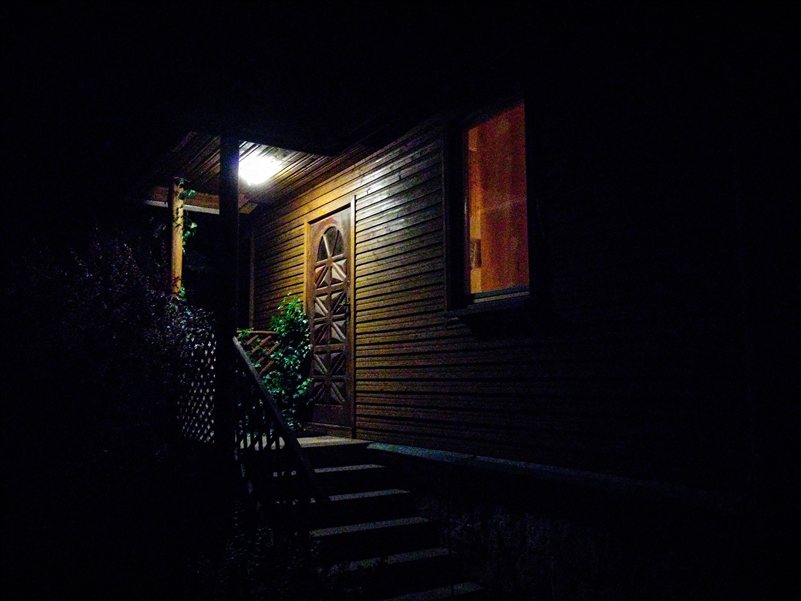 Photo by:
KristopherK via Pixabay
The popular Facebook page, Adventures of a Couponista, recently posted a photo from an unknown source that banned trick-or-treaters at a home. The photo can be seen below, where the homeowner writes that they will no longer be handing out candy due to the "people from other neighborhoods that truck their children into this neighborhood by the dozens."

The homeowner even went as far to say that these people are "ruining Halloween for us and the children who actually LIVE HERE." Now, we are unsure of the home's location, but we're assuming that whoever took the photo may have been a bit surprised when they got to the door with their little ones to trick-or-treat.
Plenty of people don't participate in handing out candy to trick-or-treaters, but they may do things like keep their front porch light off or simply not answer their door. No harm, no foul.
What are your thoughts on this sign? Do you think it's over the top? Or is it acceptable?
Let us know in the comments below!