Retailers Report that Halloween Trees Are a Growing Trend
Home » Blog » Texas's Local Halloween Fun Guide, Halloween Headlines
October 25, 2017 By Chelsea T.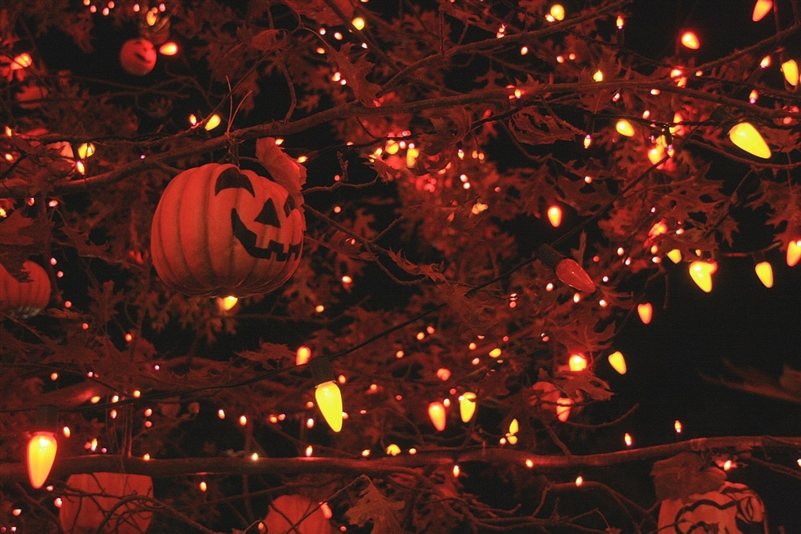 Photo by:
Carlos via Flickr
When we think of decorating a tree for a holiday, Christmas automatically comes to mind. But it looks like another holiday may start using trees more and more as decor. Retailers have reported that Halloween Trees are becoming quite popular and that it's considered to be a growing trend.
According to ABC News, Halloween trees are pinned on Pinterest as early as July and even the Halloween-themed Christmas trees being pinned have gone up 135% over the last year.
Julie Cassetina, Wayfair spokeswoman, told ABC News that the sale of Halloween trees have increased by 20% for the same time period year over year for their e-commerce home goods company. On their site, the fourth-highest searched product type for Halloween decorations is the "Halloween tree."
Wayfair isn't the only ones selling Halloween Trees, Target offers a orange Christmas tree that comes pre-lit and stands at 9 feet tall. This sure does put a twist on the traditional pine trees that are used for Christmas time! Check it out below - bold and bright!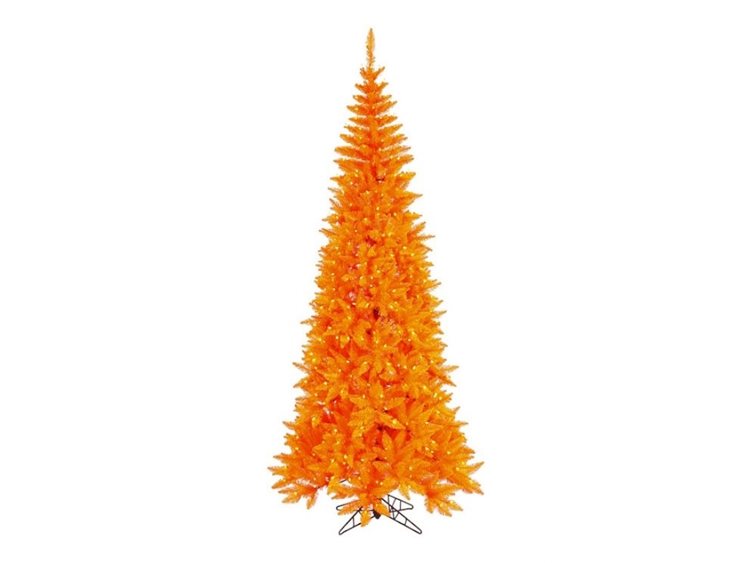 9 Foot Pre-Lit Orange Christmas Tree from Target
Many people have found ways to re-purpose their decorations between Halloween and Christmas and a ton of Halloween lovers put up a spooky Christmas tree during the holidays. Now, it looks like more and more people are taking interest in the spooky tree look and we're sure the numbers will only rise for next year's Halloween Season!
What are your thoughts on the Halloween Tree? Let us know by commenting below!