House of Torment Haunted House Special BLACKOUT Event – November 13 & 14
Home » Blog » Texas's Best Weekend Events, Texas Haunts: An In Depth Look, Texas Haunt News
October 31, 2015 By Wendy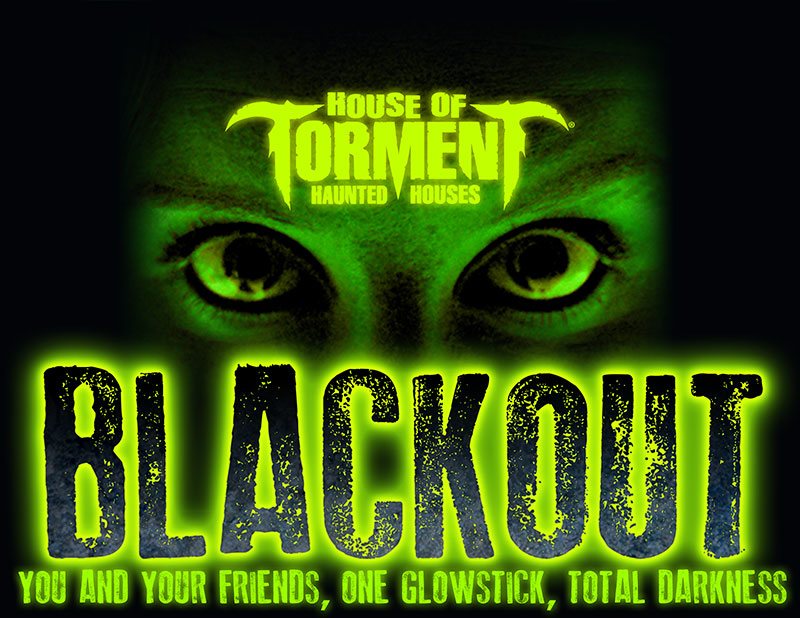 Photo by:
House of Torment Haunted House
If you don't want the Halloween haunted attractions to come to an end, you're in luck! One of the biggest Halloween haunt businesses in the country – House of Torment in Austin is offering another round of terror and scare through its special BLACKOUT event on November 13 & 14.
As informative as it is in the name, guest attending the special BLACKOUT event get to venture into the House of Torment in total darkness. All you (meaning your group) will have with you is one glow stick. Decide who the lucky holder of the glow stick in your group is before entering. Monsters and mayhem awaits!
If you're lucky, you may find your way out in 30 minutes. For the unlucky ones who get lost, separated from their groups, or get their group glow stick stolen by the terrors that lurk inside, navigating through House of Torment may take much longer.
In the depths of the darkness of House of Torment, monsters are lurking freely and they are equipped with the latest night vision technology to find every guest who dares to enter.
Photo Gallery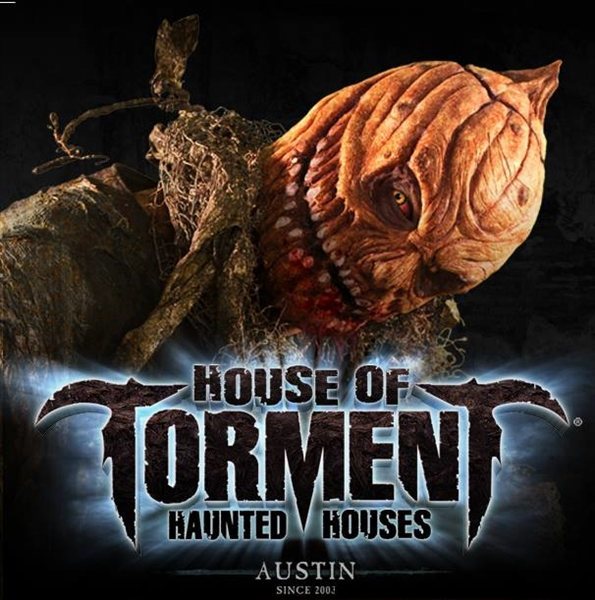 Source: House of Torment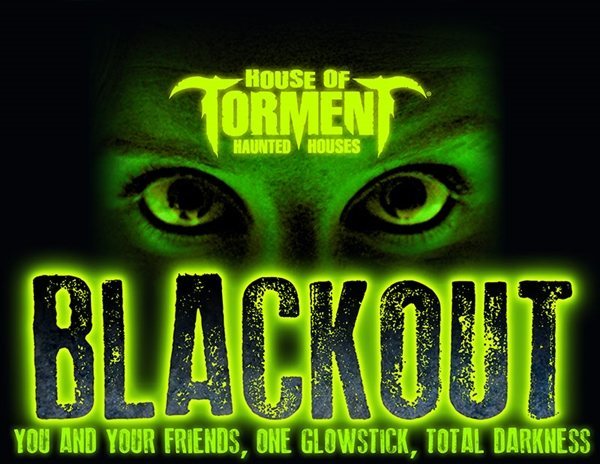 Source: House of Torment Haunted House