Houston Neighborhood Celebrates a Belated Halloween for Local Girl Battling Leukemia
Home » Blog » Halloween Headlines
November 20, 2017 By Chelsea T.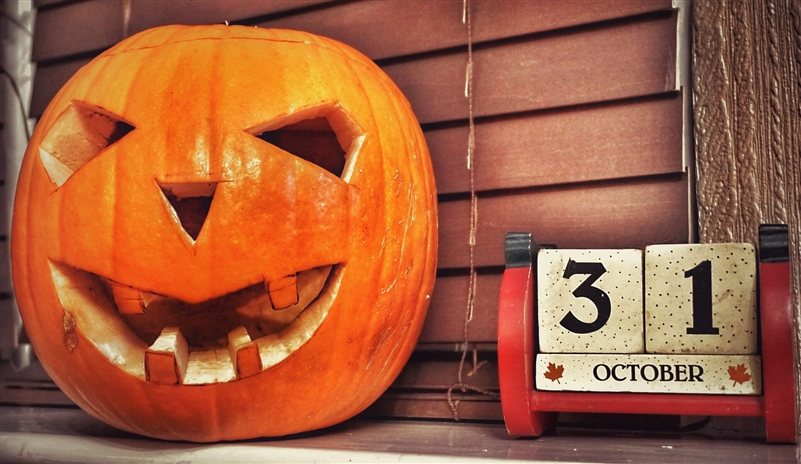 Photo by:
MK1_FIESTA via Pixabay
Although Halloween has come and gone, and many are planning their Thanksgiving menus for this Thursday, a neighborhood in Texas is celebrating a belated Halloween.
The late holiday celebrations are for 8-year-old Willow Kreitz, who was in the hospital battling leukemia, causing her to miss out on this year's festivities. But, the locals in her Spring, Texas community made sure she would still be able to celebrate.
Willow dressed as a dinosaur for the occasion, which was made by her father while she was in the hospital. The belated Halloween took place on Friday night, thanks to her classmates and their parents, who got the whole neighborhood in on the fun.
"She just deserves it. You know, everything she's been through and having to miss things," said Lori Kliebert, a classmate's mother.