Get Ready for the Circus - The Strangling Brothers Haunted Circus!
Home » Blog » Texas's Best Weekend Events, Texas Haunts: An In Depth Look, Halloween Headlines
September 29, 2015 By Wendy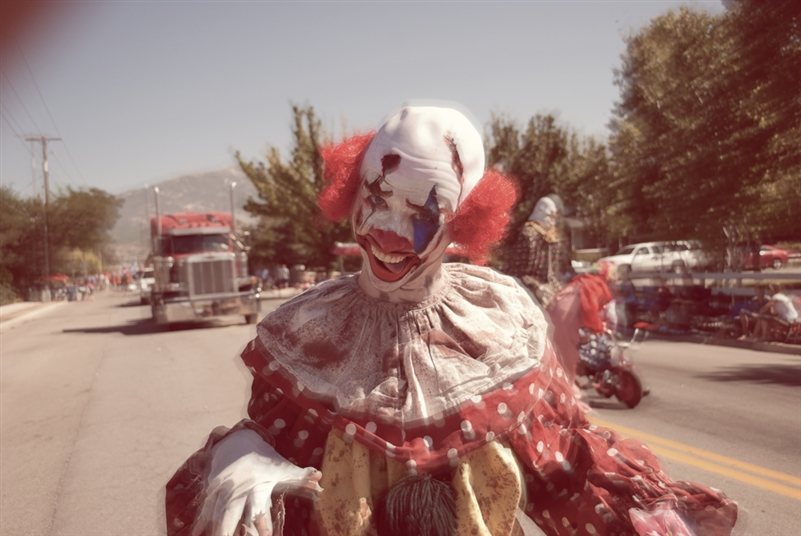 Photo by:
Strangling Brothers Haunted Circus
While the name Strangling Brothers Haunted Circus may remind you of the Ringling Brothers and Barnum & Bailey Circus, it's certainly not the family-friendly circus most of us know of. Here, the clowns are out to horrify you.
The scary tour features endless scenes of ghoulish clowns while visitors are taken through 29 custom trailers. There's the fire-spitting semi-truck run by a crazed clown, the blood-bursting and vomit-spurting clown vendors to serve popcorn and candy, the mad clown magician, a gore-filled circus clinic at the haunted maze, and much more!
Head over to enjoy the hour-long journey of the Strangling Brothers Texas Haunted Circus if you dare!