13th Floor Haunted House Featuring Zombie Apocalypse Live this December!
Home » Blog » Texas's Best Weekend Events, TexasHauntedHouses.com News and Updates, Texas Haunt News
November 9, 2017 By Chelsea T.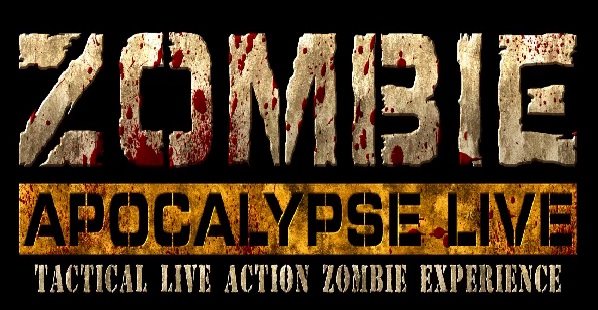 Photo by:
13th Floor Haunted House San Antonio
Halloween may be over but 13th Floor Haunted House in San Antonio is stirring up some scary-good fun this December with their 'Zombie Apocalypse Live' event! The special event will take place on December 15th & 16th and will give locals a chance to take out the undead.
Visitors will take on this live action, tactical zombie experience by using real military training weapons to shoot their way through the horde of zombies. The weapons are built from from real ones, so be prepared as they will look, feel and handle like real guns.
Before entering the zombie experience, you will be fully trained on using the weapons. Will you and your friends be able to make it out alive? Or will you fall victim to the undead and become one of them? Tickets go on sale Friday, November 17th at Noon.
Click here for more information!