Chipotle Offering $3 'Booritos' to Those in Costume on Halloween
Home » Blog » TexasHauntedHouses.com News and Updates, Texas Haunt News, Halloween Headlines
October 31, 2017 By Chelsea T.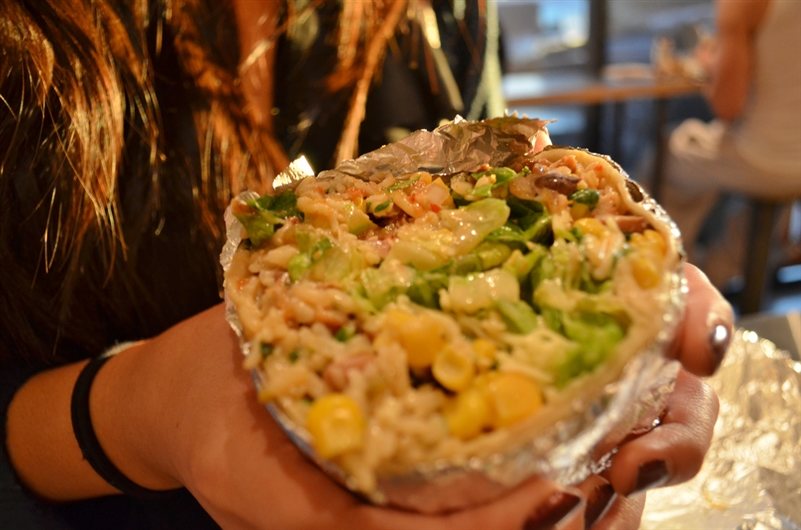 Photo by:
Christine Chau via Flickr
The lines at Chipotle will be longer than usual today as the restaurant chain is joining in on the Halloween celebrations by offering patrons $3 "Booritos." The holiday deal is for those who come dressed in costume, which will be at the sole discretion of your local Chipotle.
Along with the "booritos," visitors can also purchase bowls, salads or an order of tacos for $3. This deal excludes any online, mobile, fax or catering orders and is limited to one order per person. So, go play dress up and enjoy some $3 Chipotle!