A Spooky Twist to Your Holiday Celebrations - Dark Hour Haunted House Presents 'Wreck the Halls'
Home » Blog » TexasHauntedHouses.com News and Updates, Texas Haunt News, Halloween Headlines
November 20, 2017 By Chelsea T.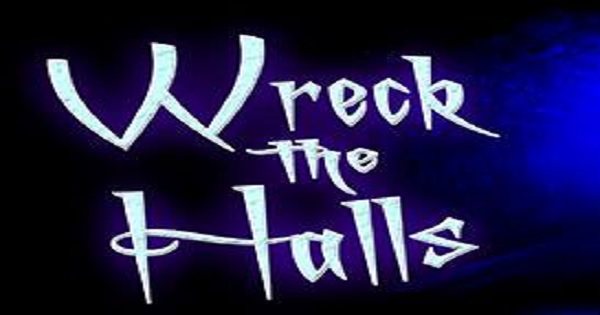 Photo by:
Dark Hour Haunted House via Facebook
The Holiday Season is upon us and Dark Hour Haunted House in Plano is giving locals some scary-good fun to enjoy well after Halloween has come and gone.
Thrill seekers can take on their special Christmas event, 'Wreck the Halls' - that is, if they're brave enough! The two-weekend event will take place starting on December 15th & 16th from 8-11 PM, followed by a weekend after Christmas, on December 29th & 30th.
You never know who you'll come face to face with in this horrifying Winter Wonderland, but Krampus is definitely creeping around!
Visitors will be stuck in the middle of a battle between Krampus and his army of Evil Elves and the Genie. Who's side will you be on? Find out this December!
Click here to purchase your tickets for 'Wreck the Halls' in advance!