Haunted Hill House in Mineral Wells Currently Up For Sale
Home » Blog » Paranormal Headlines, Texas Haunt News, Real Haunted Places
April 26, 2017 By Chelsea T.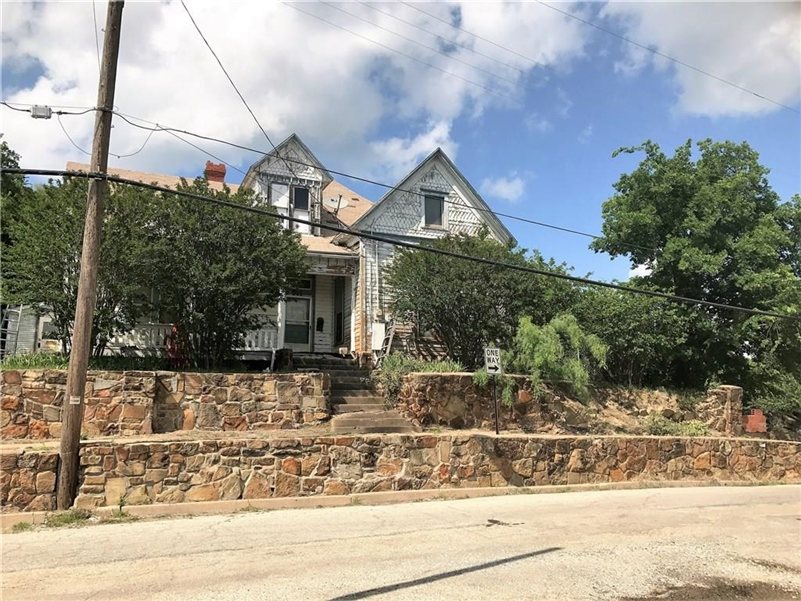 Photo via Estately.com
Photo by:
http://www.estately.com/listings/info/501-ne-1st-street#gallery
Ever thought about purchasing a real life haunted house? If so, here's your chance! The Haunted Hill House in Mineral Wells is up for sale and is listed at $125,000.
The home located on NE 1st Street features three bedrooms, two bathrooms, and a total of 2,840 square feet, oh, and some ghostly stories, too! According to Estately, the owner of the home has reported a number of ghost sightings and paranormal investigations and ghost tours have taken place at the residence.
There is a ton of history attached to the home and locals know all about the haunted stories surrounding the place. The current owner also stated that none of the objects are to be removed from the house or its property, as "spirits are attached to their belongings."
Would you ever purchase a home with a haunted history?