Ghost Hunts USA to Explore The Haunted Hill House of Mineral Wells this January!
Home » Blog » Texas's Best Weekend Events, TexasHauntedHouses.com News and Updates, Texas Haunt News
November 14, 2018 By Chelsea T.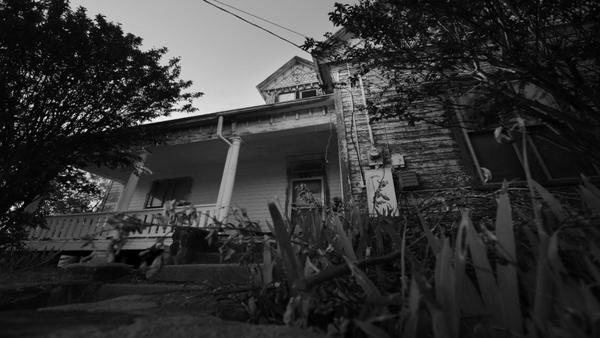 Photo by:
Photo via Ghost Hunts USA
Do you have what it takes to explore one of the most haunted locations in all of Texas? There's only one way to find out! Ghost Hunts USA will be hosting overnight ghost hunts on January 11th & 12th, inviting those brave enough to enter the Haunted Hill House in Mineral Wells and find out for themselves just how spooky the place really is.
Rumor has it that the Haunted Hill House is home to the "Crazy Water," where "many people flock to the town to buy the water which contains Lithium which is a mood stabilizing agent indicated for the treatment of manic episodes and bipolar disorder as described by the FDA," according to the Ghost Hunts USA website.
Many of those who have investigated at the Haunted Hill House have never gone back after a number of strange occurrences. Built in 1892, the spot has seemed to have eerie happenings ever since it was built.
There were so many tragedies on the property that locals began calling it the "Tragedy House." You never know who or what you may find while exploring this true haunted location. Those attending the event must be 18 years or older.
Dates:
January 11th & 12th, 2019

Time:
8:30 PM-9:00 AM
Ghost Hunt Will Include:
Exclusive Overnight Access to this haunted House
Overnight Ghost Hunting
Small Group Vigils
You will be ghost hunting in the most active areas of this very haunted location
Ghost Hunt with experienced Ghost Hunting Team
Use of our equipment which includes, trigger objects and EMF Meters
Unlimited refreshments available throughout the night including: Tea, Coffee, Coca Cola, Diet Coke, and Bottled Water
Selection of snacks
*Guests are encouraged to bring extra warm clothing.
Tickets are limited for this event. Click here to purchase yours today!