Creators of House of Torment in Austin Open Mind Spark Escape Game
Home » Blog » Texas's Best Weekend Events, Texas Haunt News
January 17, 2017 By Chelsea T.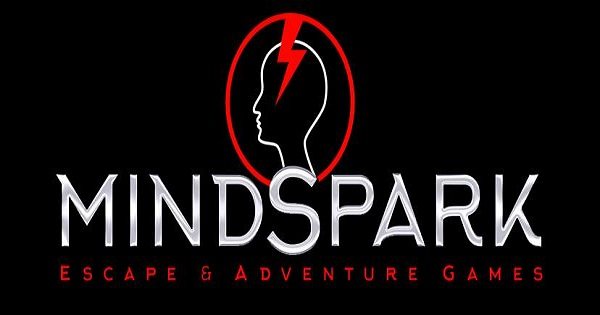 Photo by:
Mind Spark Escape & Adventure Games
House of Torment in Austin has delivered scares to locals with their Haunted Attraction and are now taking on an all new adventure. The Mind Spark Escape Room is the newest creation, located on Ridgepoint Drive, in the same building as House of Torment.
Offering a virtual reality escape room, Mind Spark takes visitors on a fully interactive and immersive adventure unlike anything else they've ever experienced. There can be up to 12 players in a room, so grab a group of friends and put your skills to the test to see who can find the way out!
Mind Spark Escape Games currently offers the following Themed Rooms: Zombie Room, Houdini Room, Terminal and Virtual Reality - Geist Manor. Check out the video below to see what you're in for!
Click here for more information on Mindspark Escape Games!