'NightSCARE Before Christmas' Comes to Moxley Manor Haunted House for the Holidays
Home » Blog » Texas's Best Weekend Events, TexasHauntedHouses.com News and Updates, Texas Haunt News
November 28, 2018 By Chelsea T.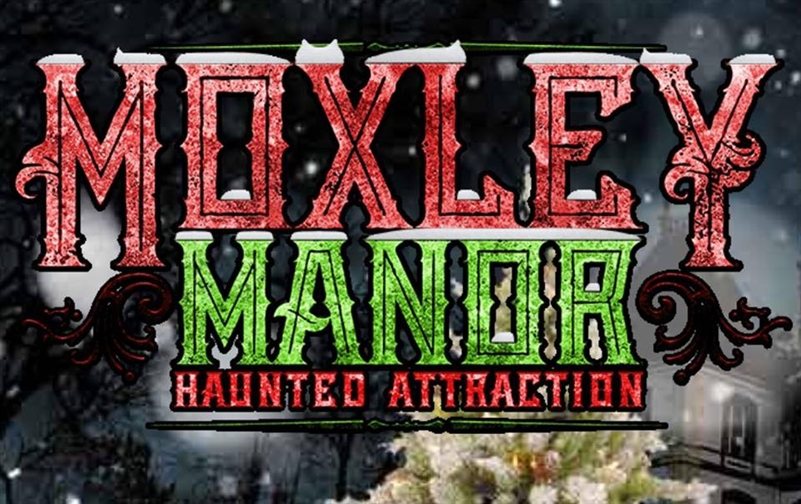 Photo by:
Photo via Moxley Manor Haunted House
Moxley Manor Haunted House in Bedford is swapping out the Halloween lights for some Christmas lights as they present their holiday haunted attraction, 'NightSCARE Before Christmas.' The one-day event will take place on Saturday, December 15th from 7:30-10:00 PM.
The holiday event will mark the haunt's 9th Christmas-themed haunted attraction, which features a Moxley Manor that has been completely overrun by evil elves and the eerie legend of Krampus.
Do you have what it takes to witness a Christmas that has gone terribly wrong? There's only one way to find out! General admission is $25 per person and Fast Pass tickets are $40 per person.
Click here to purchase your 'NightSCARE Before Christmas' tickets today!