Stay at a Haunted Airbnb in Texas
Home » Blog » Paranormal Headlines, Halloween Headlines
November 16, 2019 By Wendy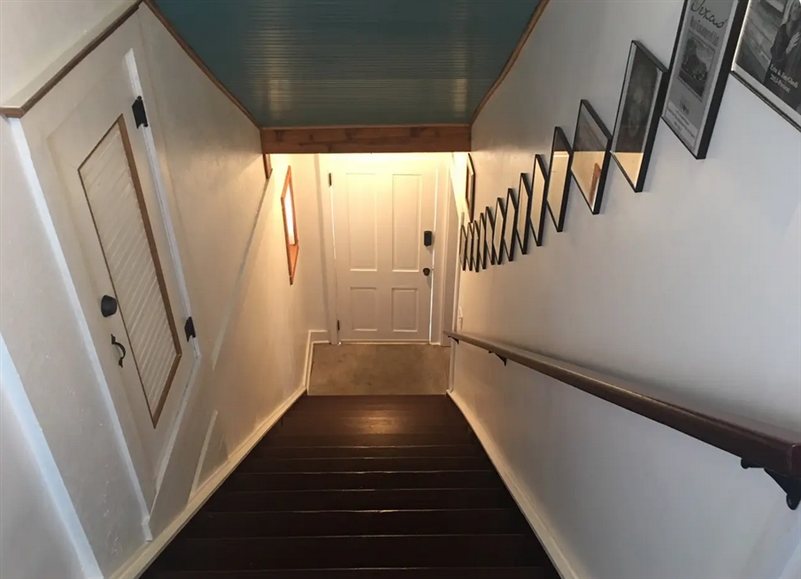 The Haunted Magnolia Hotel
Photo by:
Airbnb
Once listed on the "Top Ten Most Endangered Places in Texas," Haunted Magnolia Hotel Guest Suite in Seguin, Texas is today standing as an Airbnb property available for overnight stays. This historic building was at one point a stagecoach station, frontier hotel, saloon and brothel.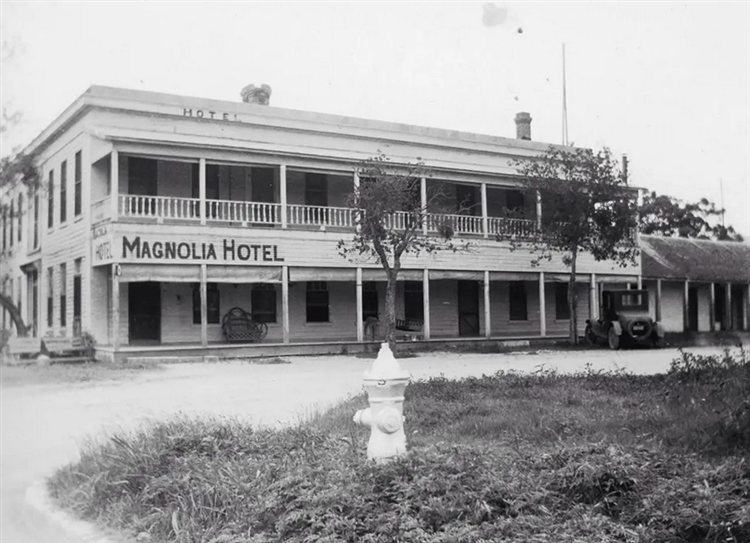 Photo via Airbnb: Haunted Magnolia Hotel Guest Suite
The property was built by one of the original Texas Rangers. Now, having gone through six years of restoration the owners allow overnight stays to its second floor where it includes five rooms (a living room, 2 bedrooms, kitchen and bathroom). The renovation returned it to its original glory days when it served as a ten room hotel from 1850-1900.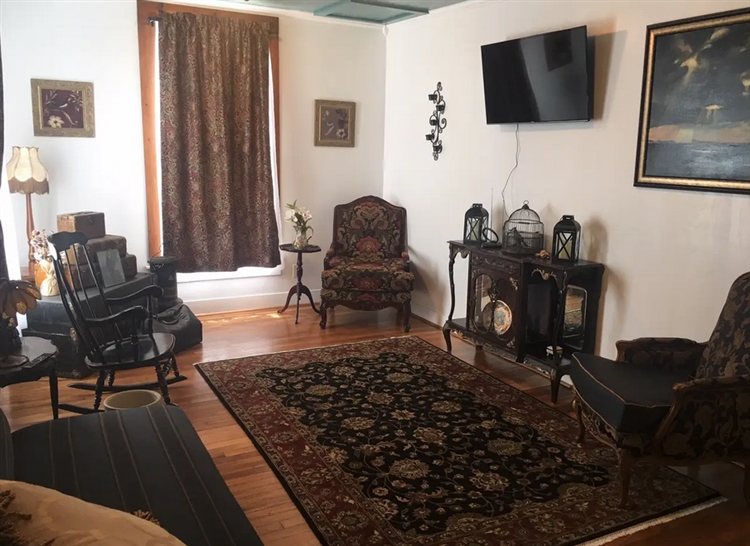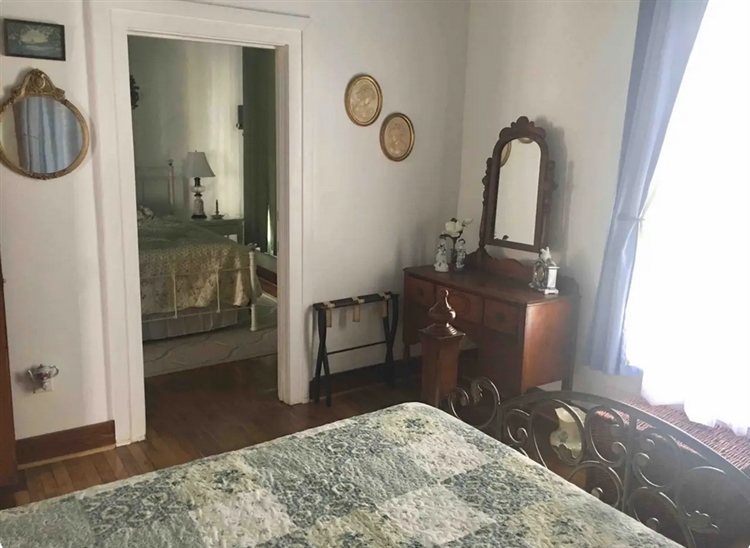 Photos via Airbnb: Haunted Magnolia Hotel Guest Suite
There is still an unrestored area where there is no electricity, air conditioning, and heating. This is also the area where spirits are said to linger, including the spirit of the original Texas Ranger who built the property.
Access to the unrestored area is "purely your decision to make," the Airbnb listing notes. "Though it is considered the more haunted area."
Check out the YouTube video on The Haunted Magnolia Hotel from The Daytripper!
Would you dare stay at this haunted Airbnb in Texas?