Texas Trails & Haunted Trails
Spooky Walks and Haunted Trails are so much fun! Dallas, Austin, and San Antonio are just a few places you can visit in Texas to get your spook on. But don't worry-there's plenty of other places throughout Texas that will satisfy your Halloween cravings. There are plenty of options when it comes to Spooky Walks and Haunted Trails. Some trails filled with ravenous zombies, some with terrifying creatures of the night and some with only things you can imagine in your worst nightmares. Whatever trail you visit, we can promise it'll be a spooky one. Check out texashauntedhouses.com for the perfect list of Haunted Trails and Spooky Walks.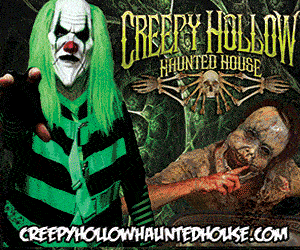 Located in Rosharon
Open today!
Voted Scariest Haunted Attraction in Texas! Only minutes south of Houston. 3 Haunted Attractions, Covered Lines, Free Parking, Open Rain or Shine!! Midway, Freakshow, Vendors, Food, Music, and SCREAMS!!! The 288 Scare Factory is the mobile viral genetic research facility of Nouveau Genesis Read More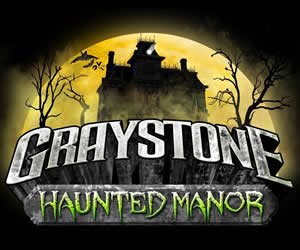 Located in Longview
Open today!
Back in the 1800's, Dr. Grigor Von Graystone, his wife, and three children fled into exile from their homeland. They settled in Longview, Texas, and lived quietly in their Manor on the hill. One Hallows Eve, something went wrong - terribly wrong. A green eerie glow had enveloped the manor. A deep Read More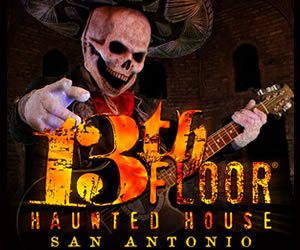 Haunted Attraction

Zombie Attraction

Farm Attraction

Hayride

Pumpkin Patch

Corn Maze

Escape Game

Ghost Tour

Halloween Party

Other Attraction