Austin's House of Torment Presents 'Krampus: A Haunted Christmas' this Holiday Season
Home » Blog » TexasHauntedHouses.com News and Updates, Texas Haunt News
November 27, 2018 By Chelsea T.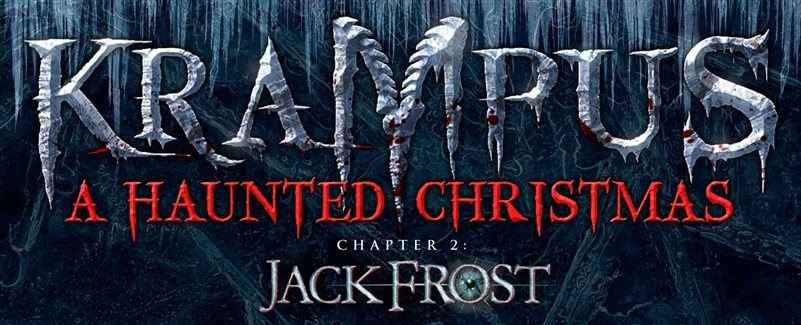 Photo by:
Photo via House of Torment
House of Torment in Austin will be giving local thrill seekers a chance to check out some terror during their holiday season by checking out their haunt, 'Krampus: A Haunted Christmas - Chapter 2: Jack Frost.'
The interactive Christmas-themed haunted attraction puts a terrifying twist on the holidays and will feature horrifying creatures, including evil elves! Along with the scares, visitors also have the chance to take photos with Krampus, the demonic beast of Christmas. Be careful not to get too close - you don't want to become victim to his sharp horns and teeth!
Then, of course, there's Jack Frost. He's a creature cold as ice, and Krampus has invited him to help spread the Christmas fear. Be prepared, as he'll be trying to freeze the warm Christmas hearts that enter the haunt! The event will take place for just two nights, December 7th and 8th - so don't miss out!
Think you can handle A Haunted Christmas? Click here to purchase your tickets today!